About Us
Over 30 years of experience. Built on the principles of trust, security and dependability.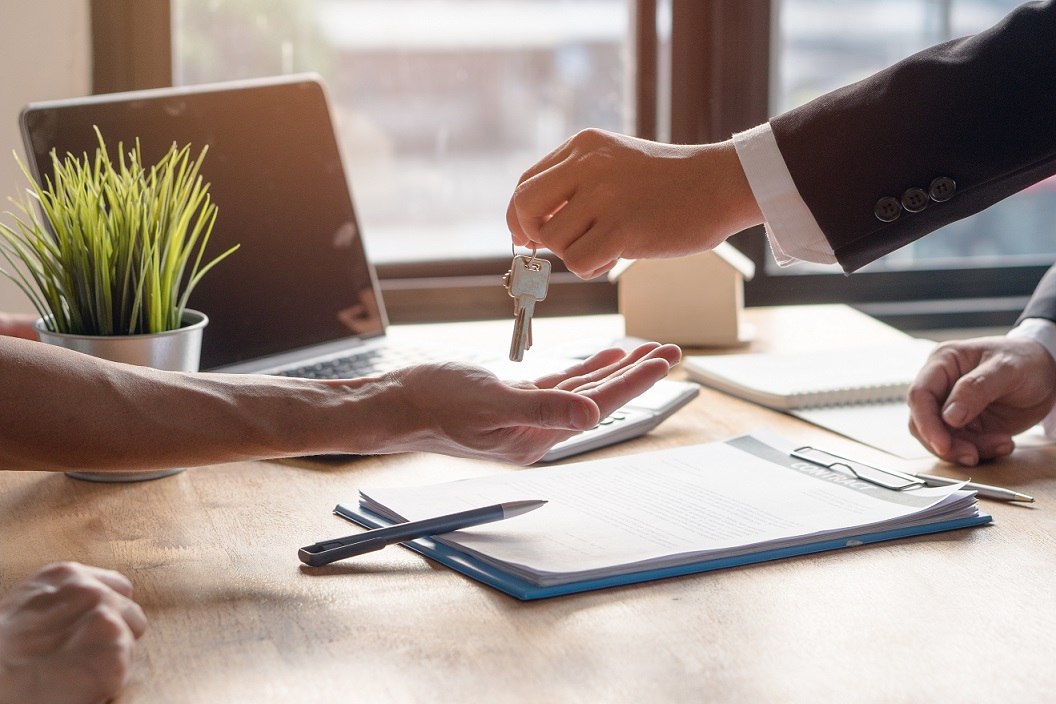 Nations Signature Closers, Inc. (NSC) is part of a group of national real estate information companies. NSC provides Nationwide Professional Certified Signing Agents and Attorneys to execute closing documents in an innovative, cost effective, and time saving manner.
NSC takes pride in leading the industry with their technology for the Mortgage Lending industry and fluency in E-Sign Document Retrieval Services, Reverse Mortgages, Real Estate Owned Properties, Purchases, as well as traditional Refinance transactions. We provide bi-lingual, E-sign capable, Agents and Attorneys 24 hours a day, 7 days a week.
Our dedication to unparalleled service has allowed Nations Signature Closers to become one of the largest premier providers of real estate information services. We use our innovative technology, along with our experience, to provide the best possible products to our clients
Services
Certified Notary Public Witness Closings
Nationwide coverage in all States requiring loan documents be witnessed and notarized by a commissioned notary public of the State.
Title Office Closing Locations
Nationwide coverage of in-house or network closing locations, including mandatory office closings for Texas A6 (Cash Out) Loans.
Closing Curative Work
Expert review of closing documents and corrective action taken to prevent disbursement delays.
Specialized Attorney for Closings by State Requirement
Several states have laws mandating the physical presence of an attorney or other types of involvement at real estate closings. NSC has attorney statewide coverage for the following states: Massachusetts, South Carolina, Georgia, West Virginia, Delaware, Vermont, North Carolina (if Lender prefers) and Connecticut (if Lender prefers).
Pre Loan Document Retrieval
Our professional certified notary travels to the borrower's home or location of choice and physically collects the documents the lender will require to underwrite and approve a loan. These documents may include paystubs, proof of insurance, tax returns, borrowers' authorizations and copies of driver's licenses. This reduces the time between application and closing, and reduces lender staffing, shipping (overnight expenses) and the cost of constant following up. This service guarantees that when the documents are returned they are accurate. In most cases, the same notary for the actual loan closing so the borrower is comfortable.
Borrower Assisted Closing
Borrower utilizes their own Notary:
Document package is prepared so signatures and notary seals are easily placed in the proper places
Review of documents with borrower via phone
Closing support hotline
Borrower is notified of the closest UPS office where the notary fees and shipping will be handled automatically for them.
Mail Away
Borrower utilizes a scheduled Notary:
Document package is sent direct to Borrower from Lender
Closing is scheduled with Notary
Docs sent to Notary with return Fed-X label
Notary returns all docs for QC process
Document Delivery
Final documents can be scanned, delivered electronically or couriered to specified locations.
Contact
Nations Signature Closers is an approved source among major lenders with certified notaries in all fifty states. Our clients enjoy: Signing agents assigned within one hour of request, specialization in weekday, after hours, and weekend closings, background checks performed for the borrowers' safety, training for agents and regular tests to ensure professionalism.
Notaries click HERE to sign up or sign in
Location:
9001 W 67th St, Merriam, KS 66202
Email:
Orders: orders@nationsclosers.com
Accounting: financials@nationsclosers.com
Call:
Phone: (866) 291-8891
Fax: (866) 625-1512